Here are the types of concerns that we specialize in: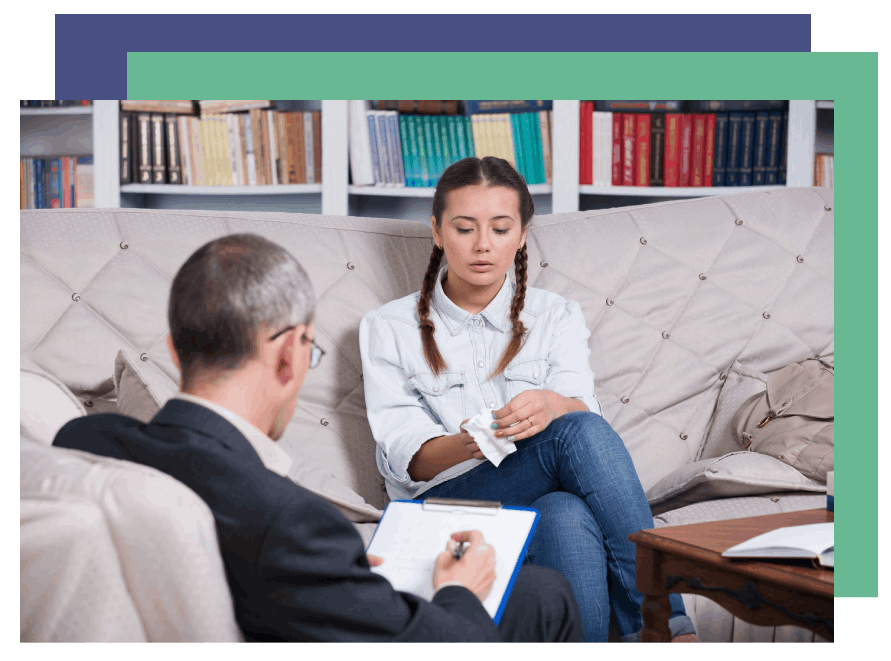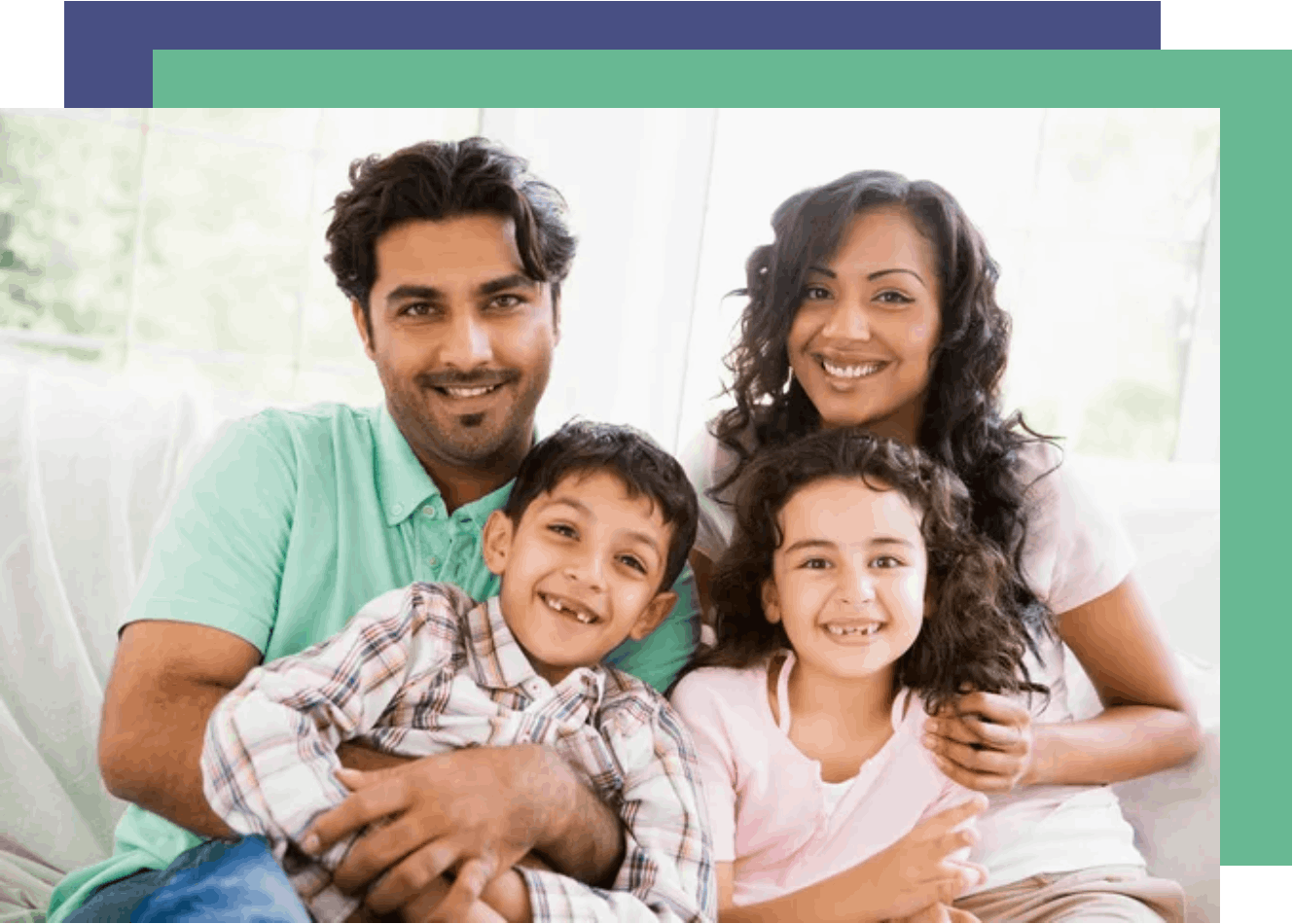 Family therapy focuses on the improvement of interfamiliar relationships and behavior patterns of the family unit as a whole, as well as subsystems within the family. Each family member works together with each other to better understand their group dynamics and how their individual actions affect the other as the whole family unit
Individual therapy is a joint process between a therapist and another person, tailoring the process to his/her unique needs. It may be conducted on a 1:1 basis, as one therapist sees one client at a time. However, it is important to note that while it may be one person who is the identified focus, it is not uncommon to incorporate other supportive people in the individual therapy process.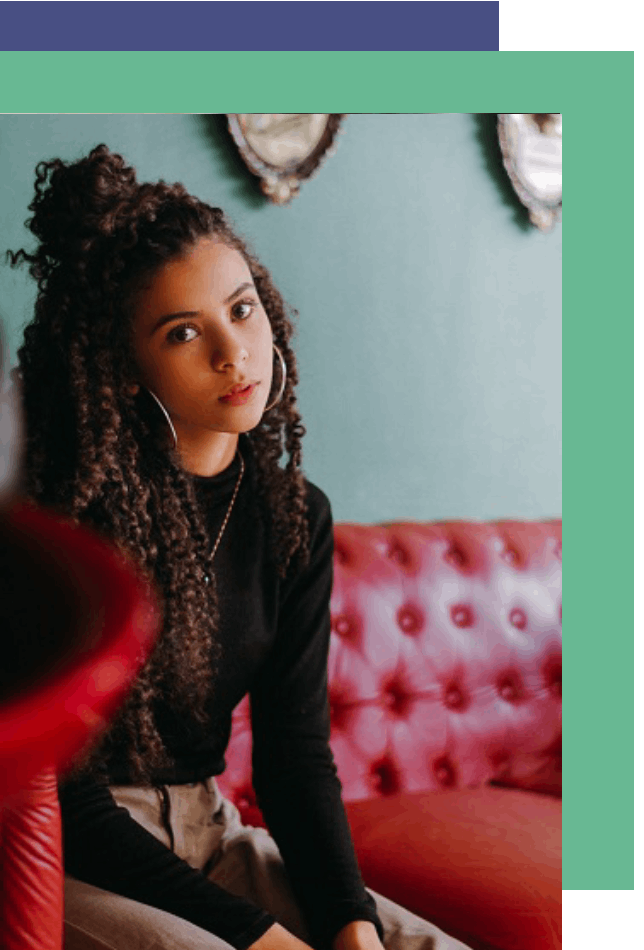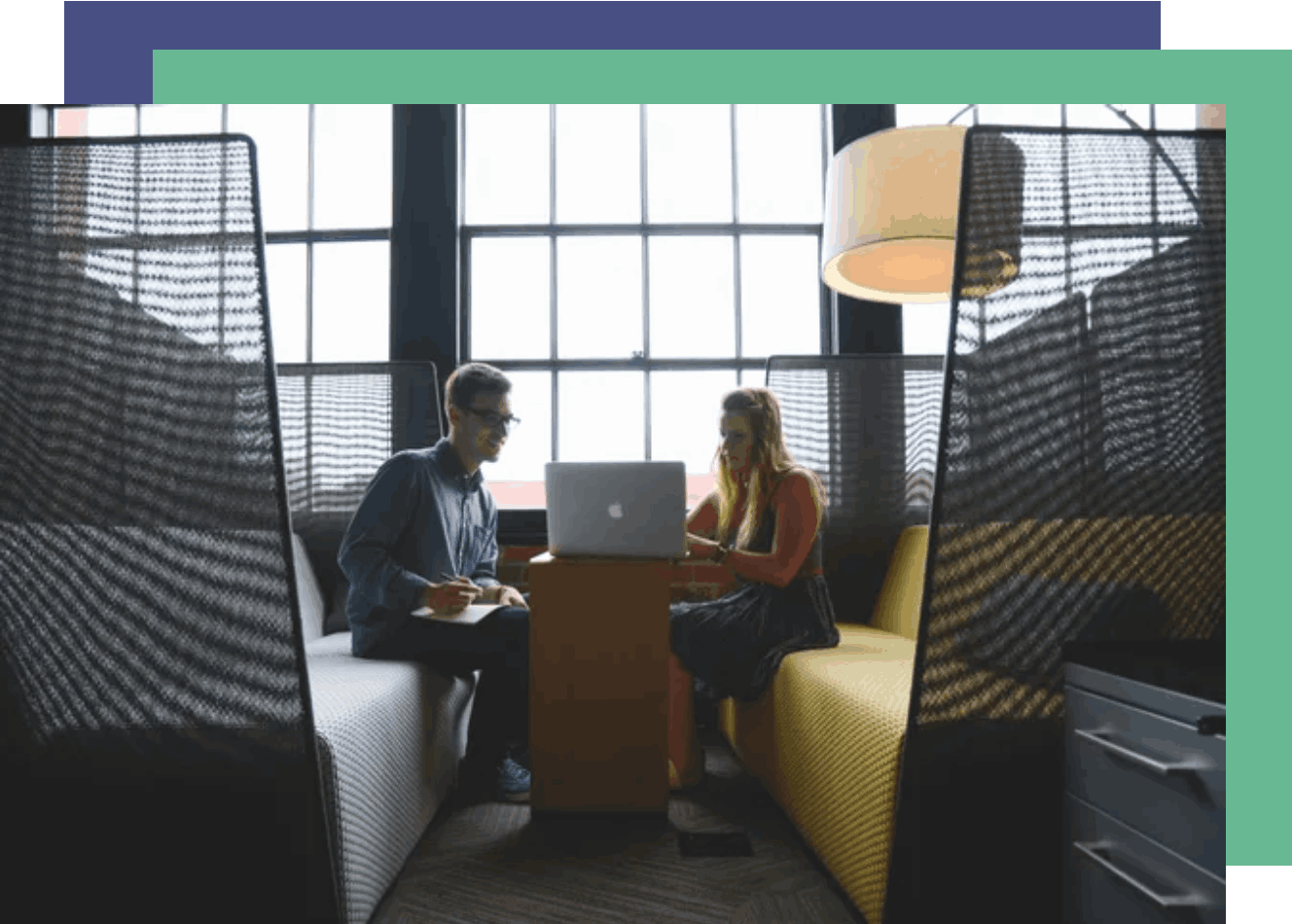 Supervision style draws from my experience in supervising upwards of 70 people. I am a very supportive supervisor and tailor my approach to meet each individual's style and stage in their residency. I am here to provide strength-based supervision that will develop your clinical skills, address state licensure requirements and help you prepare to be a professional counselor.
My developmental approach looks at your growth as a counselor and self-care needs, as you work towards licensure and what will hopefully be a long, rewarding career. I foster independence and initiative while maintaining open and transparent communication with my Residents in Counseling. I am a Child and Adolescent Therapist and Registered Play Therapist. I have experience as a Therapeutic Supervisor for 7 Elementary Schools in the Therapeutic Day Treatment program, and as a Clinical Supervisor for Counseling Residents in an Intensive In-Home Program...
"Play Therapy is the systematic use of a theoretical model to establish an interpersonal process wherein trained Play Therapist use the therapeutic powers of play to help clients prevent or resolve psychosocial difficulties and achieve optimal growth and development. (As defined by the APT). It is formed on the notion that a child's first form of expression is play. When children don't have the words to express their feelings, play is formed to help with learning, expressing and healing."