Meet Our Mental Health Professionals
Licensed Professional Counselor and Registered Play Therapist with a demonstrated track record of providing clinical assessment and psychotherapy treatment of behavioral and affective disorders and substance abuse. More than 15 years as a knowledgeable and proficient counselor with a particular specialty in children and adolescent populations.
Highly skilled in diagnosis methodology, group behavior, crisis intervention, and diversity. Proven ability to work with multiple disciplines in schools, community mental health centers, court service units, private practice, and acute healthcare facilities.
Expertise includes assessments/evaluations, crisis intervention, supervision, therapeutic interventions, treatment planning, case management and consultations, coordination with multiple disciplines.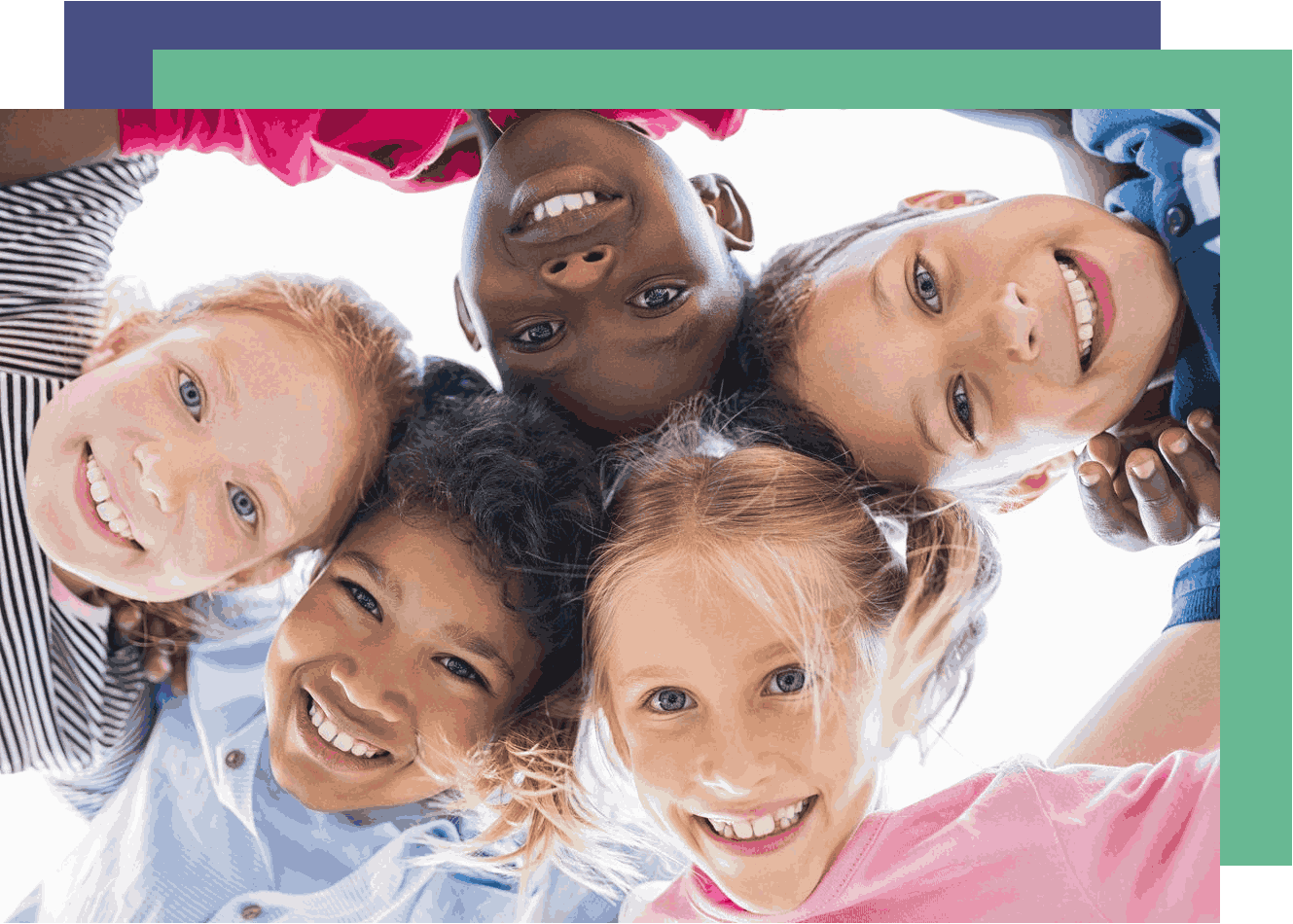 Children 6–10 years old
Preteens11–13 years old
Teens 14–19 years old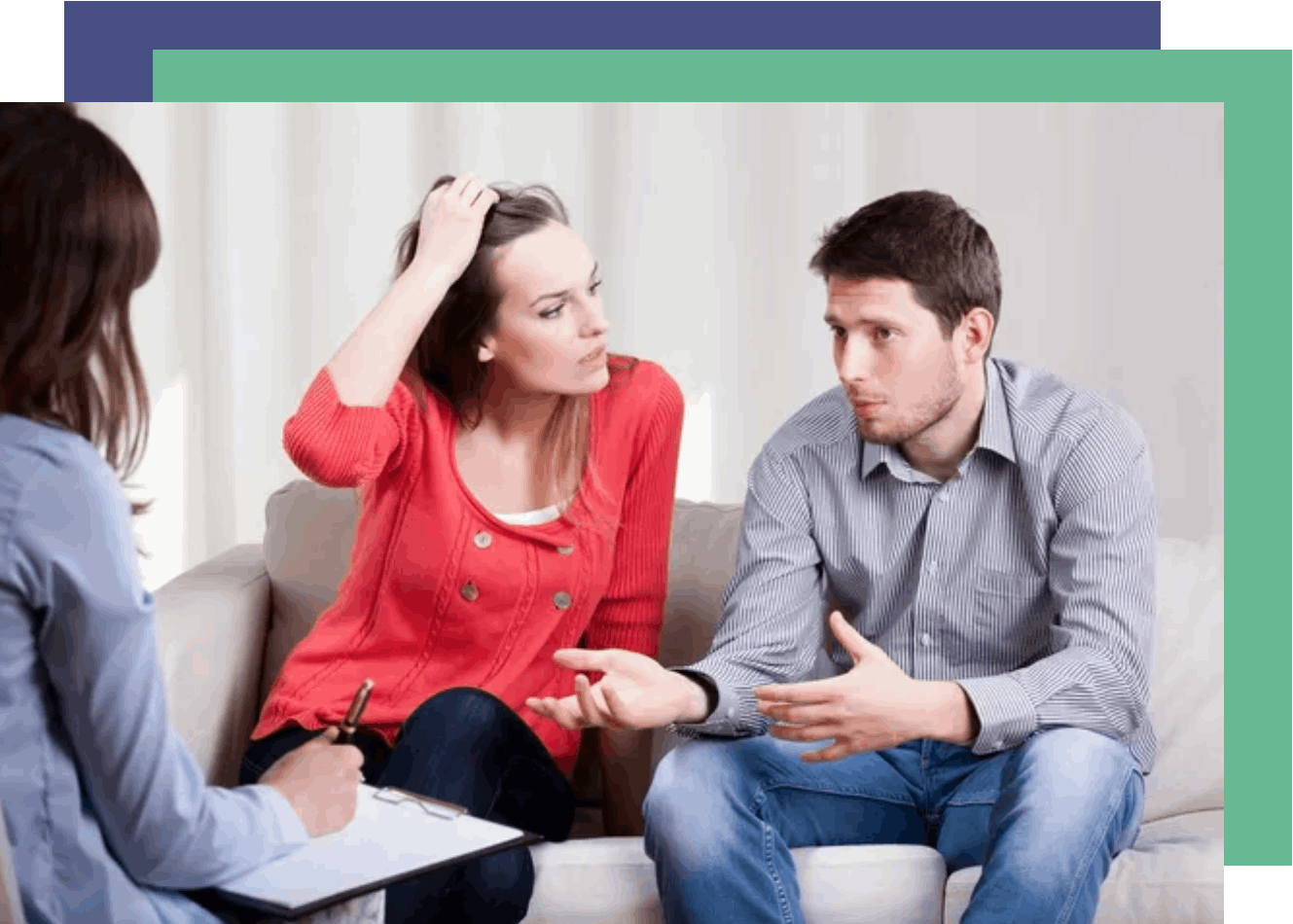 Adult and couples therapy.
Hello! If you are facing a difficult situation or you are feeling confused, lost or stuck, moving forward may seem daunting. My approach is to focus on you and help you to organize your thoughts, and find alternate ways to approach problems. It can be easier to cope with life's challenges when you have support. I have experience working with people from all different backgrounds who are struggling with a wide variety of challenges. Much of my experience has been working with people who are struggling with depression, anxiety, trauma, relationship issues and the challenges of parenting.
The feedback I receive from clients is that they find me to be caring and nonjudgmental, and they appreciate that I am honest and direct with them. My approach is collaborative and effective, founded in a combination of kindness and evidence-based techniques. You can expect me to walk with you through whatever difficulties you are facing and help you learn more about yourself and the way you interact with the world.
I am currently participating with clients through video sessions, and I would be happy to connect with you over the phone for a 15-minute free initial consultation.