Comprehensive Therapy and Mental Health Counseling
Comprehensive Therapy and Counseling for Your Mental Health
Get Professional Help for Your Mental Well- Being
Freedom Counseling Center in Manassas, Virginia offers excellent therapy sessions for adults, families, and children ages 6-19 years. We employ specific methods for our counseling services that help us easily develop a rapport with all of our clients. By doing so, we can be able to provide the suitable assistance to help you manage and improve your psychological health.
In this therapy, is a systematic approach to a certain theoretical model and is used to establish an interpersonal process. The trained play therapist uses the therapeutic powers of play to prevent or heal psychosocial difficulties in younger clients. This helps children achieve optimal growth and development as defined by the Association for Psychological Therapies (APT).
Play therapy is based on the notion that children's first form of expression is through play. When children have difficulties in expressing their feelings, play is formed to help them with learning, communicating, and healing. This helps us provide assistance to our younger clients.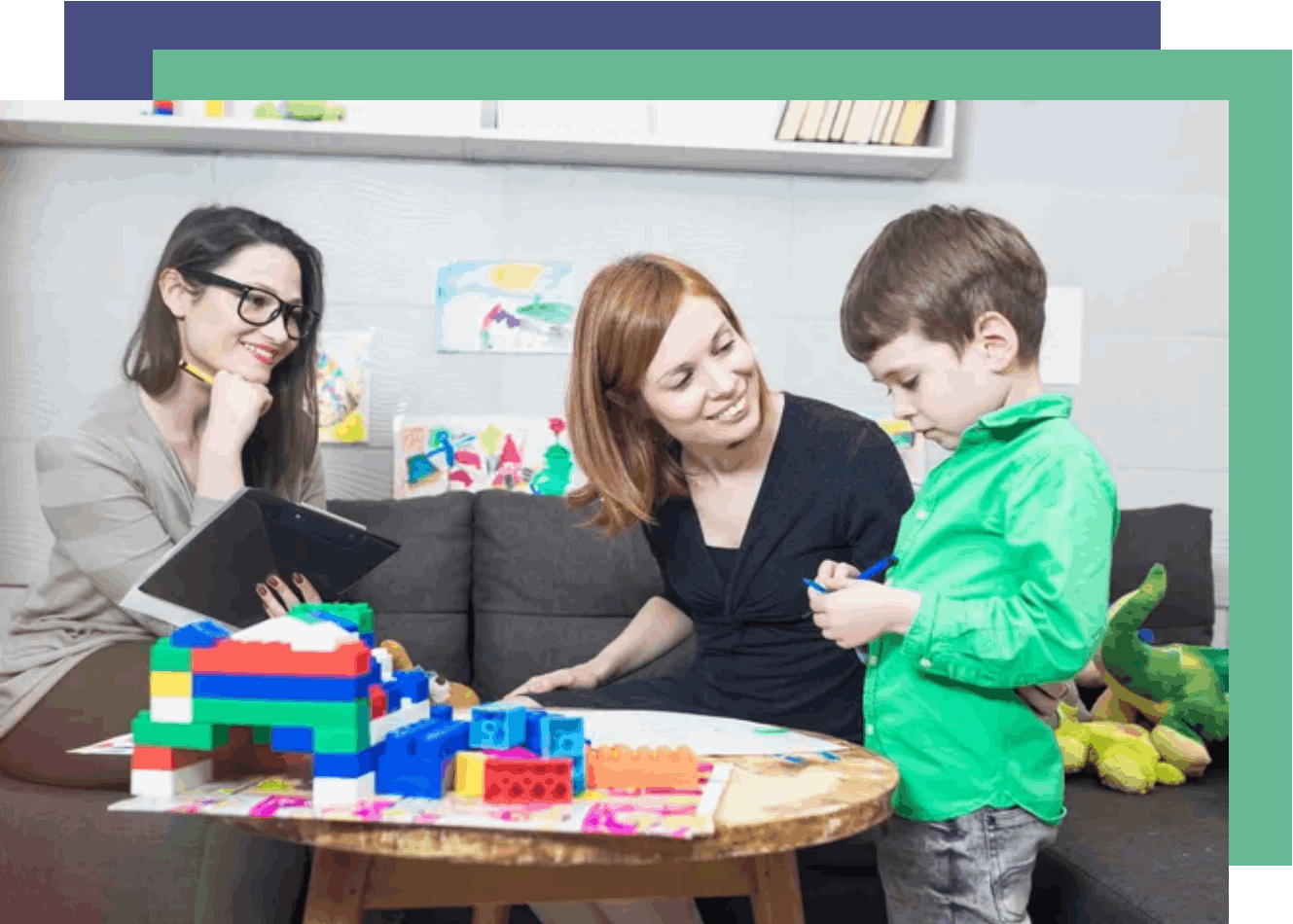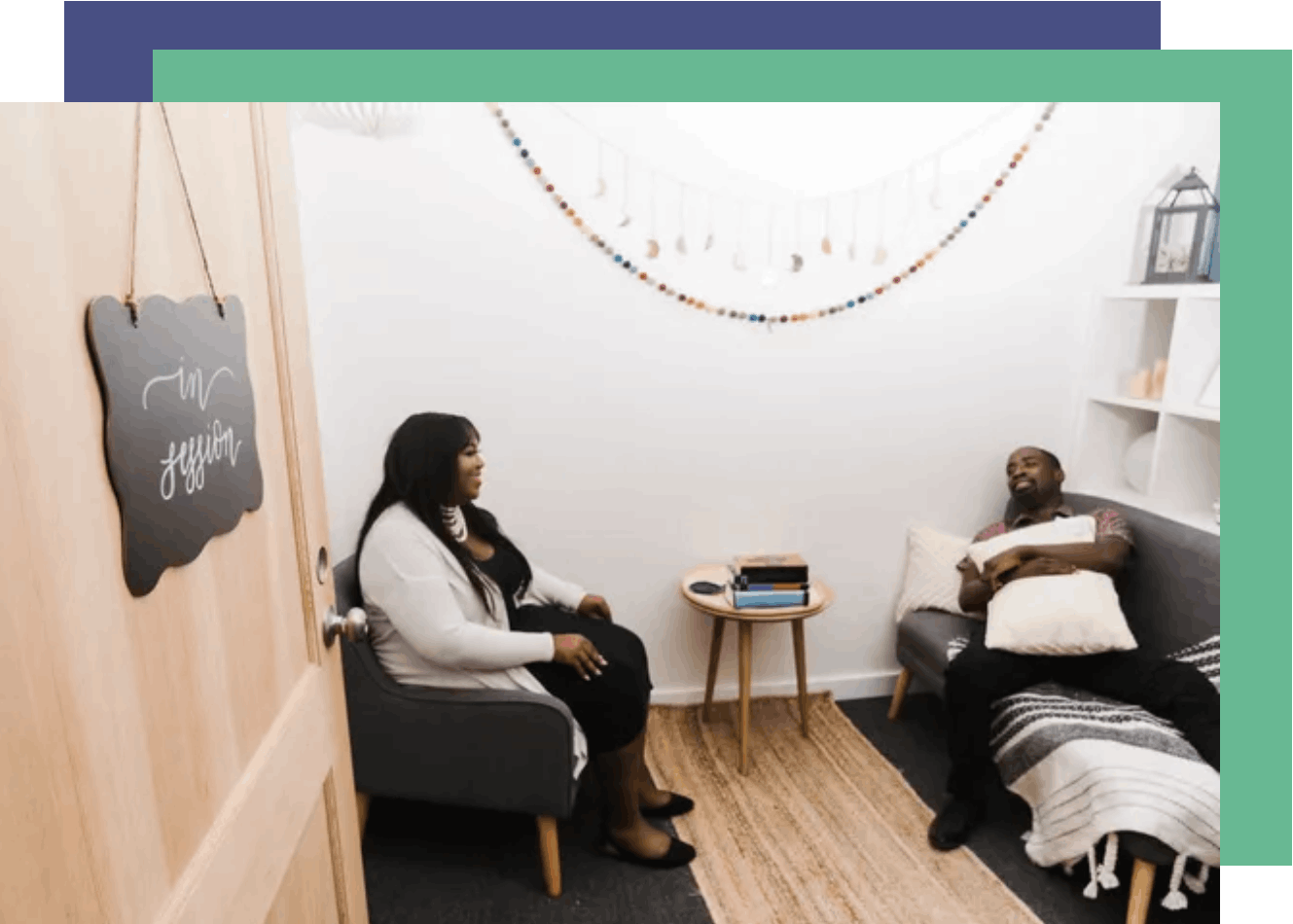 This is a collaborative process that involves a therapist and another person. Since this is conducted on a one-on-one basis, we can tailor the sessions according to the individual's needs. Although the focus of these sessions is on one individual only, it is important to keep in mind that it is possible to include other supportive people in the individual's therapy process.
Focused on the improvement of relationships within the family and the family's overall behavioral patterns, this process also concerns the subsystems within the family. In this therapy, each family member works together to understand their group dynamics better and how their actions affect each other as a family unit.